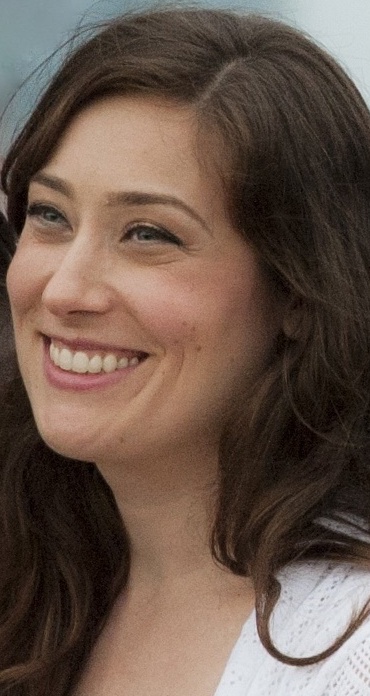 Described as "shimmering" (The New York Times), "ethereal" (The Society for New Music), and "lustrous" (San Francisco Classical Voice), the music of Eleanor Aversa has been honored with national awards such as the Northridge Composition Prize (Hero's Welcome for orchestra) and fellowships from the MacDowell Colony, the I-Park Foundation, and the Virginia Center for the Creative Arts.  Other honors include the Brian M. Israel Prize from the New York Federation of Music Clubs (Movement for String Quartet), as well as awards and grants from ASCAP, the Queens Council on the Arts, and the American Composers Forum.  She was the 2013 Composer-Not-in-Residence for San Francisco Choral Artists.
Often spiritual, humorous, or thought-provoking, Aversa's work has been performed in the United States and abroad, including venues such as the Boston Conservatory, the Bowdoin International Music Festival, June in Buffalo, Symphony Space, and Tanglewood.  Her electroacoustic and live electronic works have been presented at Ball State University, California State University at Fullerton, the Disjecta Contemporary Art Center of Oregon, the Philadelphia Art Alliance, and the Música Viva Festival of Portugal.
Aversa's music has been performed by artists including Amanda Baker of the Janus Trio, cellist David Requiro, violinist Ellen dePasquale, the International Orange Chorale of San Francisco, clarinetist Jean Kopperud, the Juventas New Music Ensemble, neoLIT, the Rawlins Trio, San Francisco Choral Artists, and Second Instrumental Unit.  She has collaborated with members of the Aeolian Chamber Players, Alarm Will Sound, Astral Artists, the Daedalus Quartet, Dolce Suono, the Momenta Quartet, Network for New Music, and the Curtis Symphony Orchestra, as well as with installation artist Mie Preckler, sculptor Charlotte McFarland, poet Joseph Dorazio, and choreographer Danuta Petrow-Sek.
A longtime collaborative pianist, Aversa's performing career began at the age of 14, when she earned a full scholarship to serve as accompanist at the New York State Summer School of Choral Studies.  She has accompanied student instrumental, vocal, and choral recitals at numerous venues including Carnegie Hall, the Saratoga Performing Arts Center, and the Tchaikovsky Conservatory.  For four years she served on the piano faculty of the Settlement Music School.
As a theorist, Aversa's scholarship concerns audio/visual interactions in music perception, score reading, and musical first impressions. She has published in Music Theory Online and presented original research at the conference of the Society for Music Perception and Cognition.
Aversa lives with her family in the Boston area, where she is an Assistant Professor of Composition at the Berklee College of Music. She holds an A.B. from Princeton, an M.A. from the City University of New York Queens College, and a Ph.D. from the University of Pennsylvania.  She principally studied with Bruce Saylor, James Primosch, Jay Reise, and Anna Weesner.